Welcome to The Days of Gifts
Offering Multi-Day Gift Packages for All Occasions
---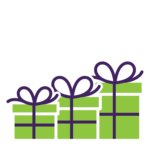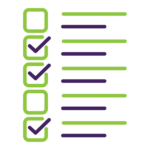 Complete a Simple Checkbox Questionnaire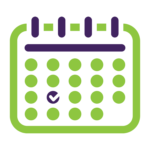 ---
WHAT IS THE VALUE OF YOUR TIME?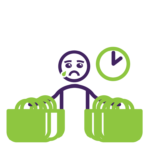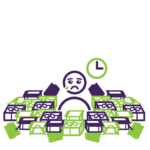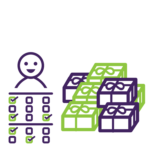 Or, just 5–10 Minutes with The Days of Gifts
What's included in each box?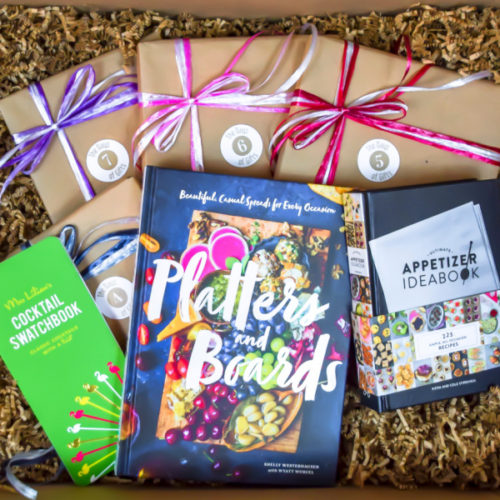 An amazing experience!
Multiple days of gifts to unwrap
Personally selected gifts just for your recipient
TLC packaging
Personalized greeting card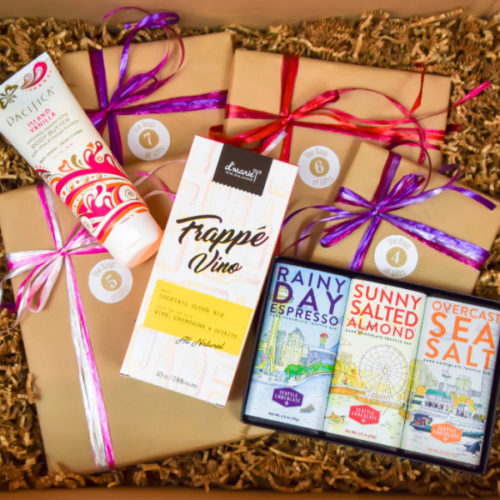 What's included with each gift?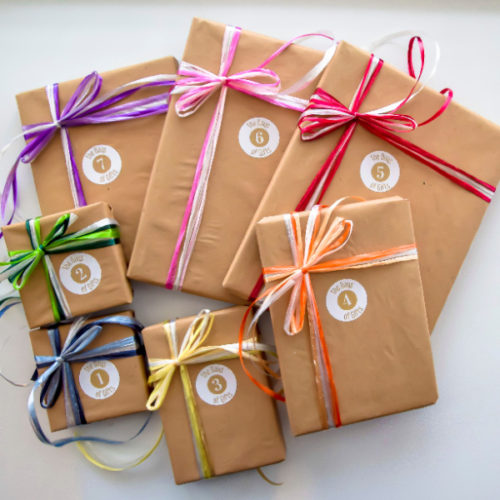 TLC wrapping
Colorful ribbons
Custom made stickers for each day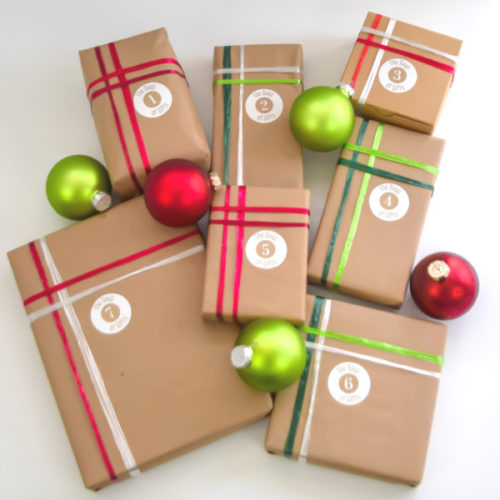 Watch the Recipient Experience
At The Days of Gifts, we provide your friends and loved ones with a wonderful, multi-day gift-opening experience. Why celebrate for just one day? Turn any occasion into a multi-day celebration.
Have you found yourself struggling to find the perfect gift for someone—or even just a kinda perfect gift? Or maybe you just want to give something totally different? Or perhaps you're apart from a friend or loved one and just want to say, "I'm thinking of you!"
We're here to help. At The Days of Gifts, we take the anguish out of gift-giving by taking care of it for you. Here's how it works:
You tell us about your recipient through a simple, checkbox questionnaire. Personality traits, interests, lifestyle, favorite color—there's even room for you to tell us more. It takes about 5 minutes.
Based on the information you provide, we compile a set of unique and special gifts from our collection that are tailored just for your recipient.
We beautifully wrap and ribbon every present, labeling each gift for the day it should be opened (Day 1, Day 2, Day 3, etc.)
All of gifts arrive in one box, marked "Don't Open Until …" to build excitement and anticipation.
On the special day of your choice, your recipient opens the box and begins opening one gift every day for up to 12 days.
The Days of Gifts is not your typical present. You're giving a unique, fun, and exciting experience that your recipient will always remember and treasure. Because every day is a gift!
Especially during a quarantine, having something fun to look forward to each day was a real treat."

—Margie K.
It was so great to have a little gift to open each day at whatever time I felt I needed a little pick-me-up. Great product and service! Perfect for making someone feel special and loved. Thanks!!"

—Stephanie B.
Amazing & Thoughtful. Every gift well thought out and can be used by every mother!"

—Tarsha H.
I was away from home for an entire week. The gifts were a daily reminder that I was still thinking about my wife. She absolutely loved the gifts and said it made her feel extra special. My wife was extremely touched by each gift and felt they matched her personality. This will be something I will do again soon."

—Jon U.

Life saver for a husband that hates to shop for someone hard to buy for I am thankful for your service and will be using you again. Hope you do belated birthdays! Thanks again."

—James J.
I have loved giving THE DAYS OF GIFTS as much as getting them…..(well almost…!) The selections are fun, imaginative, surprising……maybe whimsical or sweet or slightly offbeat, but always delightful to open! The service is organized and efficient. YAYYY FIVE STARS!"

—Mollye O.
I must tell you how incredibly exciting your gift became as the days went by. I started 12 days ahead of Christmas and the excitement built, culminating on Christmas. Your gifts were awesome in that they were unique, special, and obviously well chosen. What a treat! I was very impressed with the quality. Thank you for giving my wife of 40 years and I a special Christmas. This is the most incredible and long-lasting present I have ever given to my wife and have piled up great points for it. Thank you again."

—Patrick T.